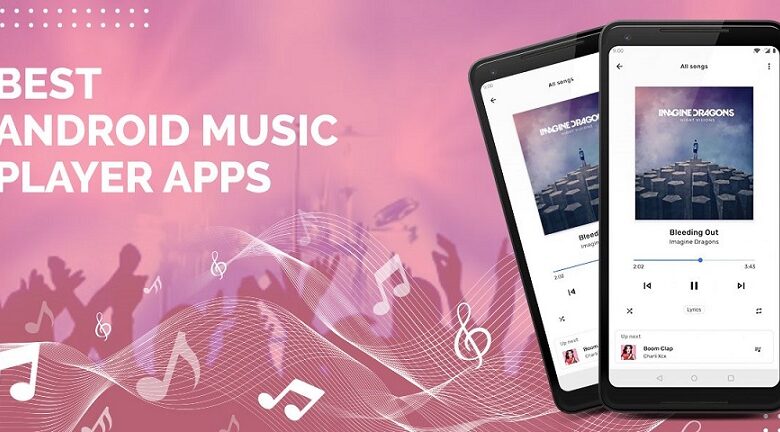 Every one of us has our favourite music and songs stored on our smartphone. If not, there will be a music streaming app. Until a few years back, there was no single app to stream music utilizing the internet. So, the most maximum of us used to download and play songs on our Android smartphones. Presently, everything is changed. Streaming apps made a revolution in the music industry. For everyone who loves the cloud-based music apps or the ones who hate the stock music player that comes along with your smartphone, we have this list of best Android music players both offline and online.
The reason is, many love to elevate their music listening experience with the advanced mixers and tools that these apps have. Additionally, these music player apps support you organize your music library stored on your Android smartphone. Let us jump into this article to find out the best Android music players for you.
Best Android Music Players Apps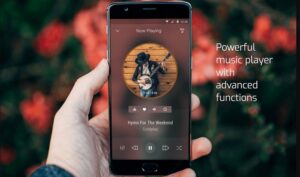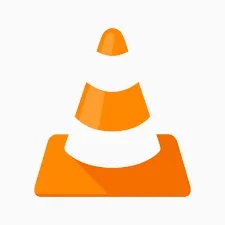 VLC Media Player is one of the most excellent media players for PCs. It was launched for Android in 2014.
With easy UI, you can get to play offline music and videos. It offers many customization options like Jump to Time, A-B repeat, Playback speed, Equalizer, and Sleep Timer. The app will automatically detect the video & audio files and shows them is a separate list. You can additionally control the app on the Lock screen. If you want free online streaming, paste the URL of the song in the Stream section.
VLC Media Player app is free for available on the Google Play Store.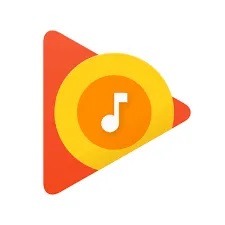 Play Music by Google is the default music player that comes pre-installed on any Android smartphone.
Google Play Music is one of the best Android music players of all time. It can be used to play music files that are saved on your smartphone. The standout thing in Google Play Music is that it can be used in two methods. One, you can listen to music that is stored on your device. It can also be used as the best streaming app with a library of 40 Million songs. Using your internet, you can listen to the latest releases and explore categories like Relaxing, Emotional, Motivational, and many more.
Google Play Music can be used for free. To get the streaming services, you need to pay $9.99 per month.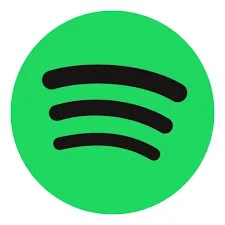 You can't fill up the list of best Android music players with-out the Spotify app.
Spotify app is the best music streaming app for Android. It was launched in 2008. The app has music collections from over 50 million tracks. If you have a Spotify app on your smartphone, you don't need any different music apps. The app will update all the recent songs quite frequently. In the app, you can make your playlists, browser music through different categories and other languages. Spotify also has Chromecast help.
Spotify app is available with ads. The Premium subscription payment $9.99 per month with a free trial for one month.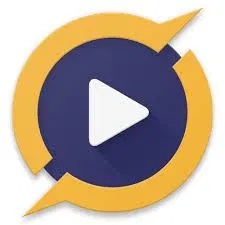 Pulsar is one of the highly recommended Android music players. It is the most lightweight music player (4.3 MB).
The Pulsar music player will satisfy all your music needs. It has features like Gapless playback, Sound balance adjustment, Display lyrics, Sleep timer, and many more. You can additionally customize the app with a collection of themes. The user interface is similar to Google Play Music. You can control the app with voice commands too. The best thing about the Pulsar music player is that the app has no ads at all. With the Pulsar app, you can directly share the music files with your friend through any medium.
Pulsar app is free for available on the Google Play Store and Pro version payment $2.99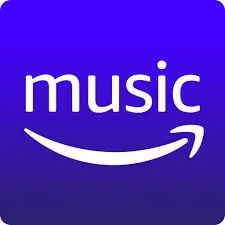 Amazon Music has two types of services, Prime Music and Amazon Music Unlimited. It was launched in 2007.
Amazon Music is the best Android music player for Amazon Prime users. With your Amazon Prime subscription, you can use the app for free. By using the subscription, you can get ad-free music best streaming and offline listening with top-quality audio. With the Amazon Music Unlimited, you can access more than 50 million songs, all the recent music collection. But you need to have an Amazon account to access the app.
The app is available to download. With your Prime subscription, you can use the app for free. Amazon Music Unlimited payment $7.99 per month or $79 per year.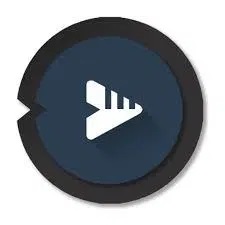 BlackPlayer music player is similar to VLC and Pulsar music player. You can play offline libraries with ease.
With the minimalistic material design and elegant interface, BlackPlayer can serve all of your music needs. You can customize the app in any method you want. You can change the font style, font colour, sliding left menu options, sort order and many more. With the five bands Equalizer, Bass Boost, Sound Balance, Amplifier, Reverb, and Virtualizer, you can finetune the music, but you need. You can additionally set-up a widget for the app.
The BlackPlayer music player app is free for available on the Google Play Store.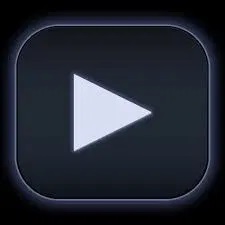 Neutron Music Player (Eval) is a powerful music player tool-free for most smart devices.
It is not recommended for beginners as it comprises of most complex tools. In Neutron Music Player, you get to select the language, as it has 21 languages. It will scan all the music files stored on your device, even the system's built-in ringtone files. Neutron Music Player has tools like DSP Effect, Fader, 32/64-bit audio processing, and Resampling. In the finetune options, you can control Tempo, Fade, Equalizer, AGP, and Preamp.
The app payment $6 in the Google Play Store, and it has a free trial for five days.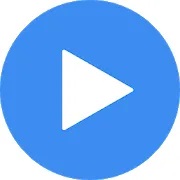 If VLC Media Player has streaming help, that would be the same as MX Player.
In MX Player, you can play your offline audio and video files. However, you can play all the new audio and video files for free with the internet connection. It has music from another language. The app has music separated into categories like Romantic, Electronic, Motivational, Chill, Coffee Break, Easy Listening and much more. If you get bored with music, you can also play games like Street Racer, Tiny Army, Flap Up and many more games.
MX Player is free for available on the Google Play Store.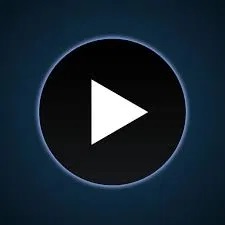 Poweramp is yet different offline music player for your Android smartphone.
Best Poweramp music player is one of the popular music player apps in the music category. Like Neutron Music Player, it has a lot of advanced editing tools. The control options are provided in a clock-like structure that looks more appealing than the different music player apps. The app has customization tools like Theme, Screen Orientation, Background image, Headset customizations. You can additionally export equalizer, tone, balance tweaks from another source. The Poweramp Music Player has two versions. The trial version is free for available, and Full Version payment $1-$2.

Yes, Apple Music. This can be installed on any Android smartphone. It is not only the best music streaming app on iOS but also Android.
The Apple Music app will be an excellent find for the people who switch from iOS to Android. The Android app has the same UI and choices as you see in iOS smartphones. Apple Music has music content from over 60 million songs from different languages. You can follow artists, genres, playlist so that you won't miss any songs. The app has radio stations from all over the world. If you want, you can create your profile and follow your different Apple Music friends to see what they are listening to.
The app is available to download, but the subscription payment $9.99 per month and $99 per year.
Conclusion
These are the best Android music players that are available on the Google Play Store. Install any one of these apps mentioned above and listen to music in the latest way. If you have any different best Android music players that are not mentioned above, let us know in the comments section.