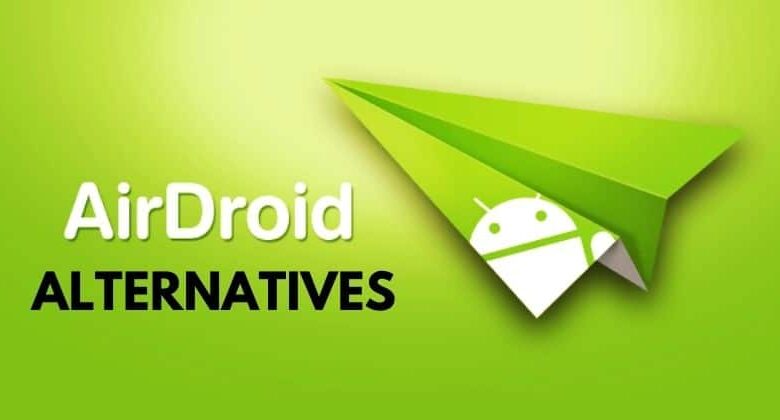 Well,
you
might
know
about
the
famous
AirDroid
app
if
you
have
been
using
Android
smartphones
for
a
while.
AirDroid
is
a
file-sharing
software
that
also
specialises
in
programming
functions
such
as
Android
management.
To
share
data,
AirDroid
produces
a
wireless
bridge
between
the
PC
and
Android.
Not
only
that,
but
through
the
desktop
app,
AirDroid
also
enables
users
to
monitor
smartphones
from
the
desktop.
AirDroid
is
the
most
used
method
for
managing
Android
from
a
device
right
now.
It's
not
the
only
one
available
out
there,
though.
Instead
of
AirDroid,
there
are
several
AirDroid
alternatives
available
on
the
web
that
can
be
used.
10 Best AirDroid Alternatives You Can Use in 2023
We will share some of the best AirDroid alternative applications in this article that can be used for file sharing and PC Android management. So, let's take a look at some of the better AirDroid choices.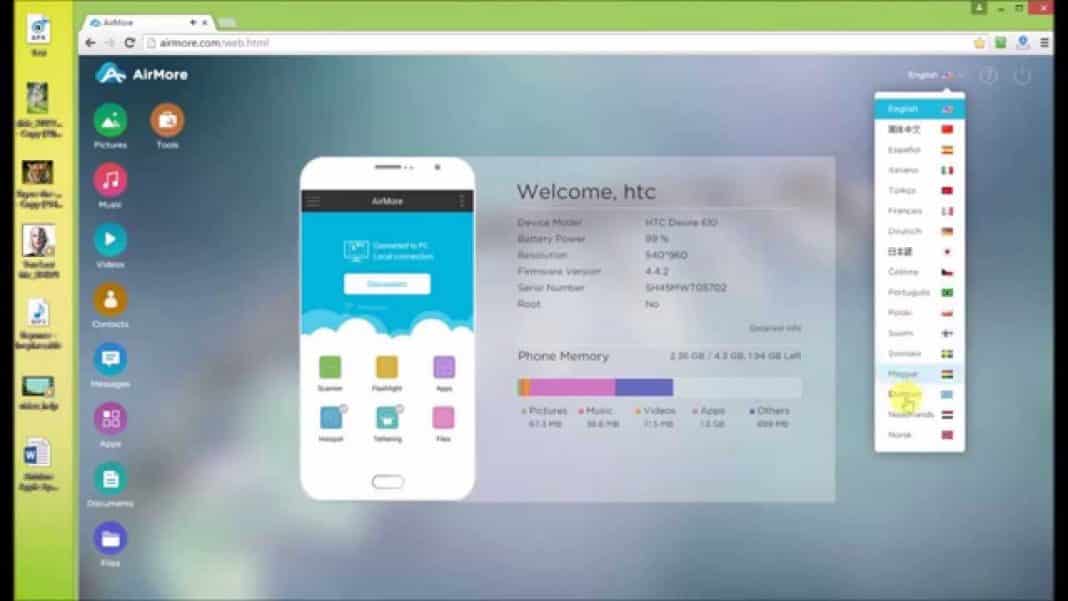 AirMore is one of Android's best and highest-rated file transfer apps available. It's a cross-platform tool that enables you to wirelessly connect your Android to a PC. If linked, with only a few clicks, you can easily transfer videos, music, images, and other file types between Android and your computer.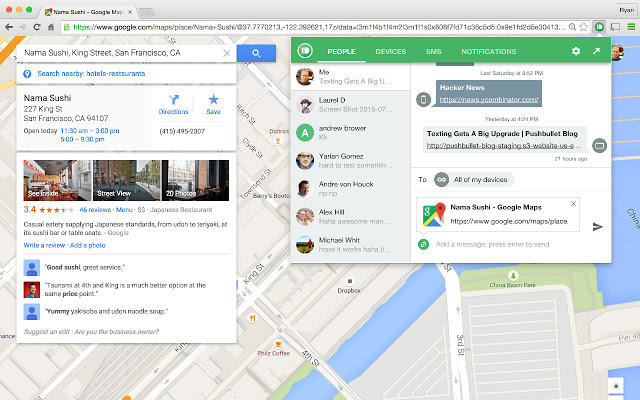 For Android and desktop operating systems, Pushbullet is one of the best file transfer applications available. You can quickly check out the Android notification from your PC using Pushbullet. Not only that, but Pushbullet also has the ability to mirror and file transfer alerts.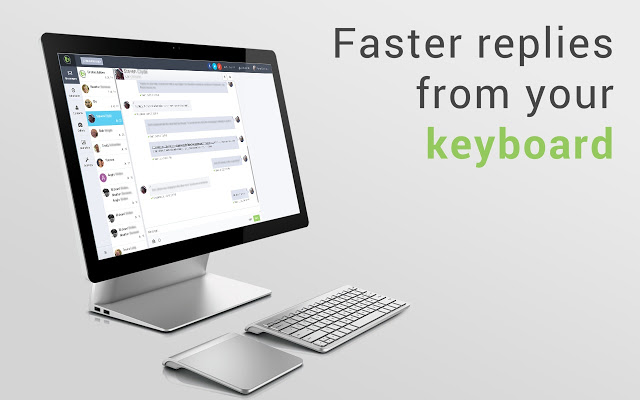 Yappy is essentially a messaging app that allows you to give other Yappy users encrypted messages. With Yappy, you can conveniently send and receive text messages using your current Android device from any browser. Yappy also provides a YAP mode for users, which enables users to send encrypted messages.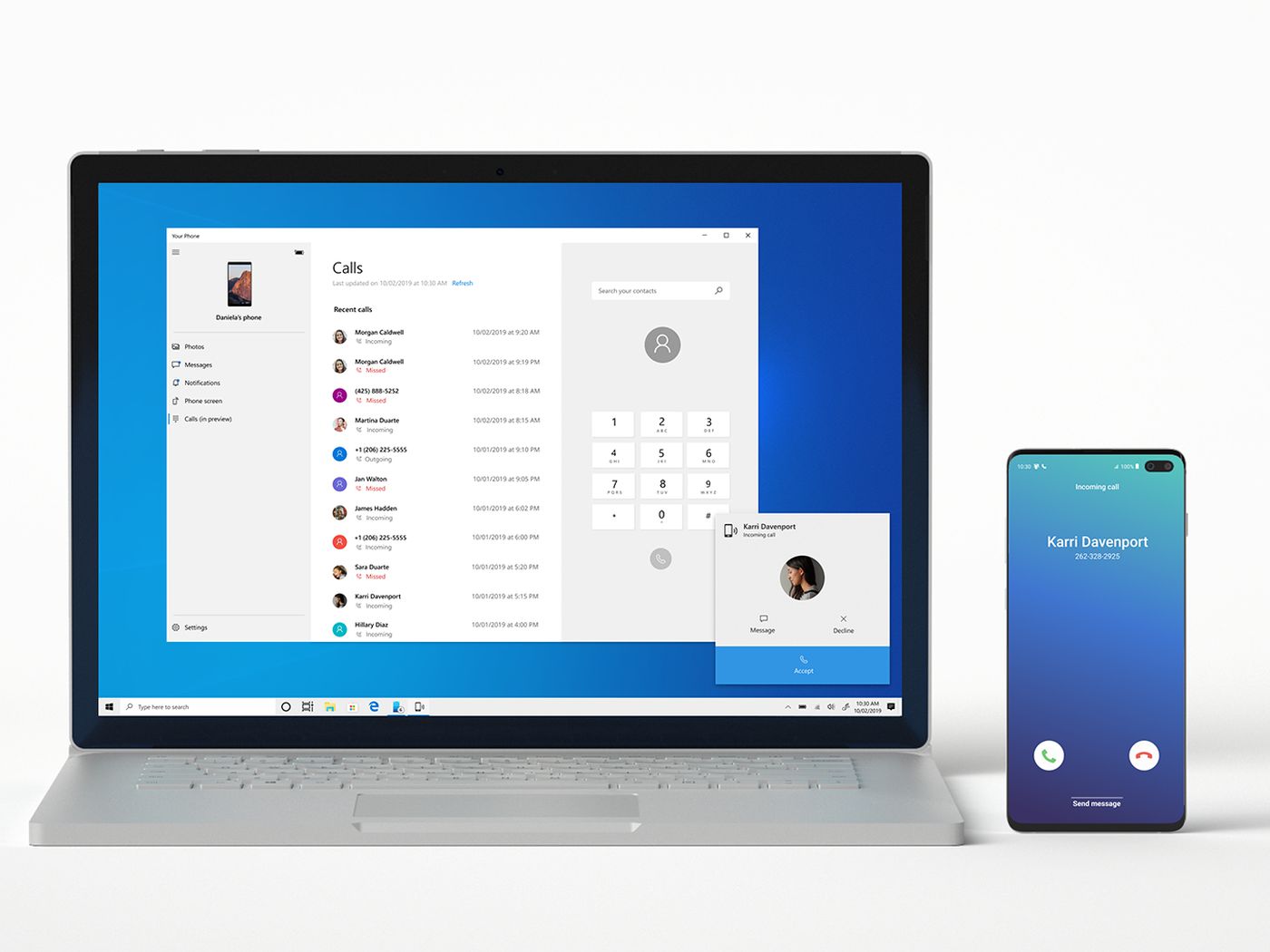 Windows Companion is one of the best and latest Windows apps that can be used to mirror text messages from Android, Skype alerts, PC browser notifications. The tool is funded by Microsoft, so reliability & trustworthiness will not be a concern. Users only need to connect the Android app Your Phone Companion on the PC with the app Your Phone Companion. Users will connect their phones and computers to get videos, messages, and more on their PC until they are done.
Well, if you are looking for the best file sharing Airdroid option, then you need to give SuperBeam a try.SuperBeam is one of the Google Play Store's best and top-rated Android file sharing applications available. On both Android smartphones, users only need to instal the SuperBeam app to start file sharing. It uses direct WiFi to provide a faster speed for file transfer.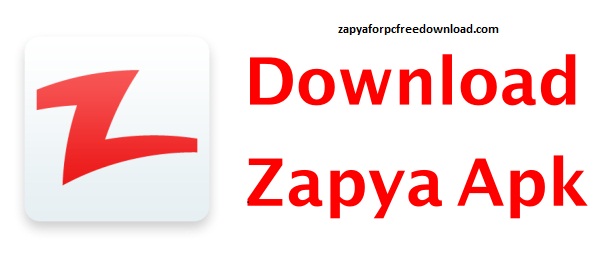 Zapya
is
for
those
who
have
been
looking
for
ways
to
move
files
between
various
devices
in
bulk.
With
Zapya,
users
can
easily
transfer
videos,
images,
music,
applications,
and
any
other
form
of
file.
It's
also
sponsored
by
cross-platform.
That
simply
means
that
between
Android
and
Windows,
Windows
to
Android,
Android
to
Android,
etc.,
users
can
share
files.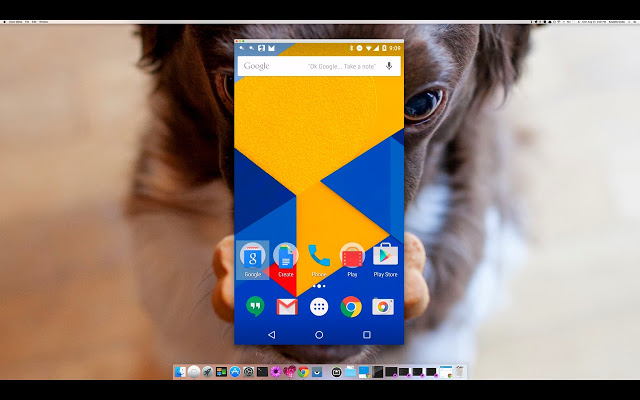 Well, Vysor isn't a file-sharing app, but it's an app that can monitor your Android on your PC by mirroring the screen. That means that through Vysor, you can monitor your entire Android smartphone from the PC. It may be difficult to set up Vysor, however, but it's still one of the best screen mirroring software available out there. With Vysor, you can handle calls, SMS, etc. easily from a PC.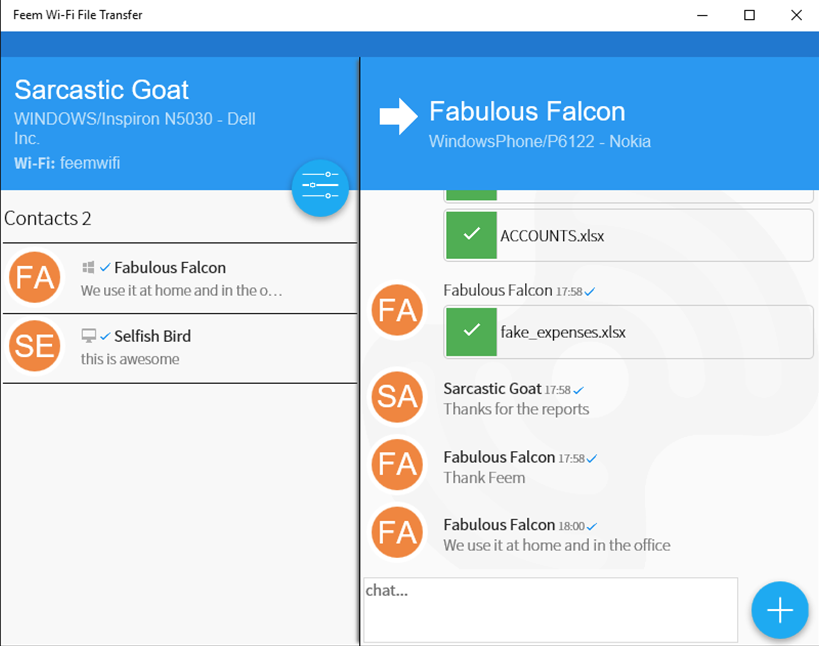 Compared to all the other apps mentioned in the article, Feem is a little different. It's not exactly an AirDroid choice as it doesn't mirror the content of your phone. The tool, however, relies on direct WiFi to build a private hotspot around you to share files. Feem runs on all major systems, such as iOS, Android, Windows, Mac, Linux, etc. You can exchange files from desktop to desktop, from computer to desktop, from desktop to phone, and from phone to phone by using the tool.
You need to give AnyDesk Remote Control a try if you are looking for an Android app to access all your devices on the go. Anydesk makes operations on remote desktops with unprecedented performance. Users need to download and instal Anydesk on both computers, and to start the remote session, enter the ID shown on the remote side.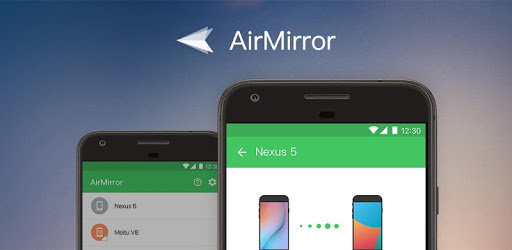 AirMirror is an app for remote access that is often used by Remote Support to solve mobile device problems. AirMirror, much like AirDroid, also specialises in screen sharing. You can power other phones directly after sharing the screen with AirMirror, doing whatever you want. Besides that, AirMirror also provides voice messages and text functionality to users as well.