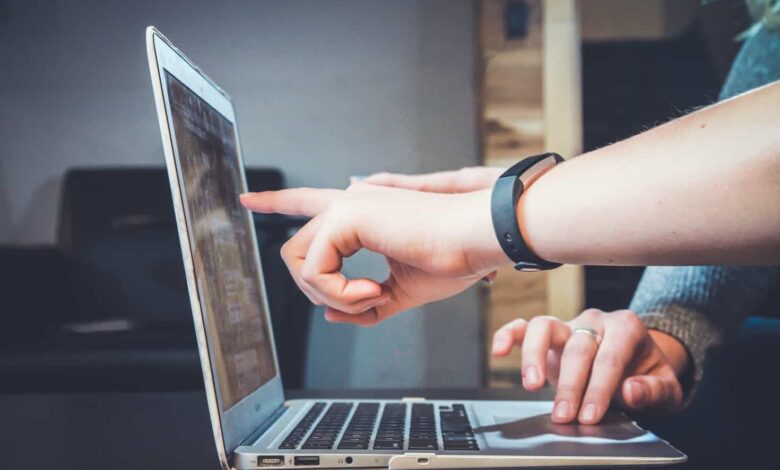 With the rise of technology, business management has become simpler and more effective in various ways. There are countless tools in the form of apps, programmes and other software that can make our tasks easier and help us perform better in big and small ways.
While our reliance on technology does have its drawbacks, in the business world, adopting tech trends is typically extremely beneficial. Here are five examples of how tech can give you a boost in different areas of your business.
Resolving Issues
First of all, technology has made resolving issues far easier. Granted, many of the issues that technology can resolve are tech-related issues in the first place, but this doesn't diminish the magnitude of the benefit. ServiceNow AIOps uses artificial intelligence to tackle IT operational issues, for example.
This kind of technology makes identifying and eradicating issues quick and simple, and there are also plenty of ways in which software can help you deal with non-tech-related problems too.
Productivity
Technology has always been geared towards helping us do our jobs better, faster and more efficiently. The human race is a productivity machine and in many cases,  technology is just there to help move us along.
You can use apps and programmes to track your work hours, monitor employees' computer usage, plan and schedule tasks to improve time management and block distracting websites to help you focus. Figure out what productivity apps will best benefit you and your small business.
Security
While technology and the Internet Age have benefitted us in many ways, they've also introduced new complications to businesses, such as cyber threats. Every small business (and every large corporation) needs to make use of cybersecurity tools in order to stay protected.
Fortunately, a huge emphasis has been placed on security in recent years, and the software that has been developed to stave off and combat risks has improved vastly. Make sure your business budget includes cybersecurity if you want to stay safe.
Remote Work
Thanks (but no thanks) to the Covid-19 pandemic, we learned pretty quickly that remote work is not only a possibility for many industries but a vastly improved way of working.
Technology has made it possible for many of us to do our jobs and even attend school from the comfort of our homes, making these tasks easier, more accessible, more affordable, etc. Technology can even make onboarding new employees – in both remote or on-site positions – far easier and even more effective.
Automation
Finally, we of course have to discuss the factor of automation – the fact that technology has made it possible for us to almost completely do away with having to waste time on menial tasks.
We can automate so much of what needs to be done in a business. Financial tasks, administrative tasks, HR, data collection and analysis,  the list goes on and on. There are countless apps and programmes out there designed to make your workload a little lighter – music to a business owner's ears.