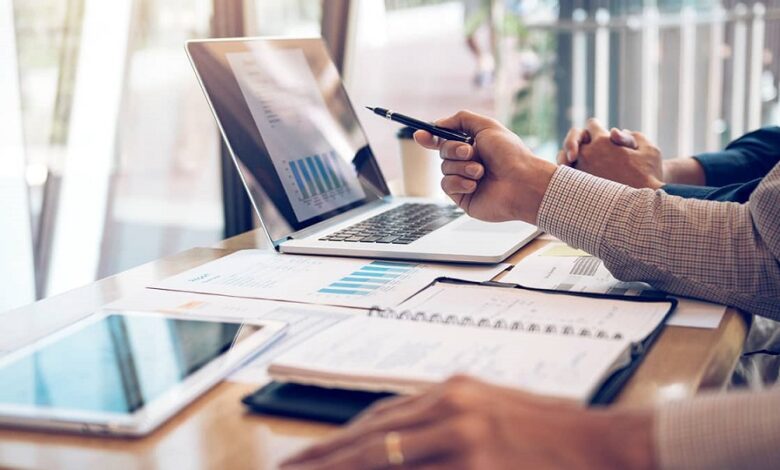 Running your own cleaning company can be a lucrative business to consider. Cleaning is a service that will always be needed, whether you are cleaning homes or offices, and it is becoming increasingly popular as people lead increasingly busy lives and appreciate some support with keeping things clean and tidy at home. And, despite the fact that more people are working from home these days as a result of the COVID-19 pandemic that occurred almost two years ago, offices are getting back into the swing of things, with professional office cleaning now in high demand to make sure that employees have a safe and healthy place to come to work in a time when more people are worried than usual about their health and wellbeing. Whether you manage a business or run your own cleaning company, these are some top tech solutions to be aware of.
4 Tech Solutions Every Cleaning Business Manager Needs to Know About
Online Insurance Comparisons
It is impossible to run a cleaning business without contemplating the suitable type of insurance. It is not only required in many states to legally operate and obtain a licence, but it also offers peace of mind that you are financially covered in the majority of situations that you face on a daily basis. If you work as a residential cleaner and spend your time in people's homes, you will need insurance because it is way too dangerous to work around people's belongings and risk damaging them; accidents can happen no matter how careful you are. Worse, cleaning solutions and equipment pose a risk of injury or illness, so you'll want to make sure you're covered with a good cleaning insurance policy in the event that a client files a claim against you. Thank goodness, the internet has made it possible to easily find the insurance that you require by trying to conduct a simple online comparison. Simply enter your requirements, and you'll receive quotes from different companies to consider.
Accounting Apps
Running your own cleaning business comes with several tax breaks. To make sure that you are always ready to provide the best cleaning service to your clients, you will need to purchase cleaning equipment, cleaning solutions, and other items on an ongoing basis. However, you would not want to lose track of what you're buying and end up paying more tax than required. Overestimating your expenses, on the other hand, can lead to serious problems. While hiring an accountant to assist you with your taxes is always a good idea, accounting apps such as QuickBooks are a great tech solution to consider for easily tracking your income and expenses throughout the year.
Mobile Payment Solutions
As a cleaner, you will travel frequently to your clients' homes and offices to provide a service. Because you are not in an office, it can be difficult for clients to make payments. Luckily, technological advancements have made it easier than ever for any type of business owner to take mobile payments. If you or your clients are uncomfortable sharing banking details to transfer the payment, or if you don't want to make life difficult for your clients by only accepting cash payments, you can now accept card payments with a mobile card reader, which can be easily set up with your smartphone to take easy and effortless payments anywhere.
Scheduling Tools
Finally, if you are a successful businessperson running a popular and in-demand cleaning company, you are likely to be juggling multiple clients at the same time. It can be difficult to remember which client you need to see at any given time, and while notes in your phone or even a traditional paper diary can help, they are not always the most efficient option. Scheduling tools are a great idea because they allow you to easily allocate slots to clients and receive reminders when they are approaching. If you have a site where customers can book your services, you can find scheduling tools that integrate easily and automatically add bookings as they come in.
Running a cleaning business can be a profitable enterprise, made even more so by the new tech that you needs.